Gold Surestart - Infant Feeding Workshop
Time: 7:00pm - 8:30pm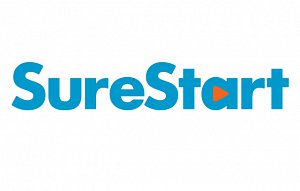 Event Description
If you are pregnant and thinking about breastfeeding this is a workshop for you. Partners are welcome.
You will find out more about:
Health benefits for both mum and baby
Hormones & how they work for breastfeeding
How to know if your baby is getting enough
Feeding cues
Positioning and attachment
Skin to skin contact
Expressing
Q & A
Lots of other information will be available on the night.
To book your place or if you would like any other information ring our office on 028 8676 9994.
People to contact for this event
Gold Office
Telephone 028 8676 9994