Busy Bee Playgroup Big Breakfast
Time: 9:00am - 12:00pm Location: Main Hall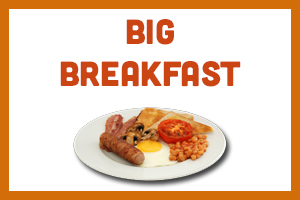 Event Description
Anyone feeling hungry? Its Big Breakfast time!
Busy Bee Playgroup are having their annual Big Breakfast as part of their fundraising for the Playgroup.
This will take place on Saturday 15th February in The Lurach Centre, Maghera from 9am-12pm.
Cost: Full Fry £5 and Mini Fry £3.
We look forward to a wonderful tasty morning!
People to contact for this event